A CAMBRIDGE ARTS THEATRE PRODUCTION
STARRING SIMON CALLOW AND CLIVE FRANCIS
WRITTEN AND DIRECTED BY JONATHAN LYNN

Former Prime Minister Jim Hacker longs to see out his days from his grand Master's Lodge at Hacker College, Oxford. The College Fellowship and Students have very different ideas and eviction looms large. Can Sir Humphrey Appleby, the PM's former Cabinet Secretary save the day one last time? Will it be Yes, Prime Minister or I'm Sorry, Prime Minister? 

The final hilarious chapter in the classic Yes, Prime Minister series continues its biting satire on the political classes and provides a fitting final chapter to the Hacker years.

Starring acclaimed British actor Simon Callow (Four Weddings and a Funeral, Amadeus, Shakespeare in Love) as Jim Hacker and Clive Francis (An Inspector Calls, Les Blancs, The Crown) as Sir Humphrey Appleby. This brand-new production is penned and directed by one of the original writers of the Yes, Prime Minister television series Jonathan Lynn (My Cousin Vinny, Nuns On The Run).
Tickets
Friday 19 – Saturday 27 June, 7.45pm
Saturday 20 and Saturday 27 June, 2.30pm: £25/£35/£40/£45*
Thursday 18 June, 2.30pm & 7.45pm and Thursday 25 June, 2.30pm: £25/£35/£40*
Sunday 21 June: No performances

*All ticket prices include a £3 per ticket booking fee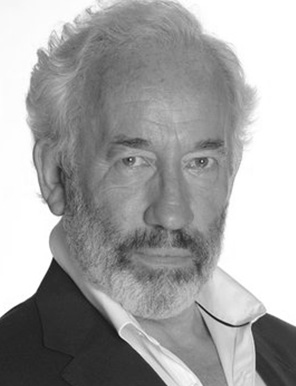 Simon Callow (Jim Hacker)
Simon Callow's (Jim Hacker) stage credits include A Song at Twilight (UK Tour), A Christmas Carol (Arts Theatre), Tuesday at Tesco's (59E39th/New York), Twelfth Night, Amadeus (National Theatre), Being Shakespeare (Trafalgar Studios), The Man From Stratford (Tour/Edinburgh/Riverside), Equus (UK Tour). Simon's screen credits include Victoria & Abdul (BBC Films), The Phantom of the Opera (Warner Brothers), Shakespeare in Love (Universal), Four Weddings and a Funeral (Working Title Films), Amadeus (Orion Pictures), The Dead Room (BBC), The Rebel (Retort), Outlander (Starz) and Angels in America (HBO).
Photo credit: Ivon Bartholomew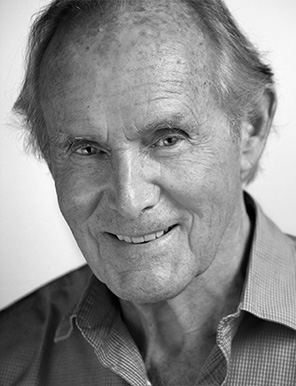 Clive Francis (Sir Humphrey Appleby)
Clive Francis's (Sir Humphrey Appleby) credits include 84 Charing Cross Road (UK Tour & Cambridge Arts Theatre), Slaves of Solitude (Hampstead Theatre), An Inspector Calls (Playhouse Theatre), Les Blancs (National Theatre), The Madness of King George III (Apollo Theatre) and A Christmas Carol (RSC). Clive's screen credits include Mr Turner (Thin Man Films), The Crown (Netflix), Lost City of Z (MadRiver Productions), The Little Stranger (Potboiler Productions), Cursed (Netflix), Official Secrets (Classified Films) and Dolittle (Universal).
Photo credit: Simon Annand
Jonathan Lynn (Writer and Director)
Jonathan Lynn's West End theatre debut was as Motel the Tailor in the original London cast of Fiddler on the Roof. London directing credits include: The Glass Menagerie, working with Tennessee Williams; Songbook (Best Musical, Society of West End Theatres Award and Evening Standard Award); Anna Christie (RSC, Stratford and the Donmar); Joe Orton's Loot, starring Leonard Rossiter; Pass The Butler by Eric Idle, Shaw's Arms And The Man, Coward's Tonight At 8.30, and The Gingerbread Man by David Wood (two seasons at The Old Vic). At the National Theatre, Lynn directed A Little Hotel on the Side by Georges Feydeau, and Three Men on A Horse (Olivier Award, Best Comedy). As Artistic Director of the Cambridge Theatre Company, Lynn directed 19 productions, producing 20 others, 9 of which transferred to the West End.