'If I had to choose between betraying my country and betraying my friend, I hope I should have the guts to betray my country' E.M. Forster
Moscow, 1987. As the Cold War begins to thaw, an extraordinary reunion takes place between one of the great novelists of the twentieth century, Graham Greene, and his old MI6 boss, the notorious Soviet spy, Kim Philby. 
It's taken thirty years and the beginnings of a new world order. As the two men raise their vodka glasses under the watchful eye of Russian memoirist and Philby's last wife, Rufa, Ben Brown's compelling political drama asks whether Philby betrayed his friend as well as his country, and how much the writer of The Third Man knew about Philby's secret life. 
From the award-winning producers of The Habit of Art and Birdsong, and the writer and director of the award-winning West End hit play Three Days in May, which inspired the Oscar-winning film Darkest Hour. Ben Brown's coruscating new political drama explores an unlikely friendship, yet a friendship woven of deceit as well as loyalty.
Starring Oliver Ford Davies (Game of Thrones, Star Wars) as Graham Greene, Stephen Boxer (The Crown) as Kim Philby and Karen Ascoe as Rufa Philby. 
Pre-show talks (booking essential on 01223 503333)
Guest speaker: Alastair Whatley (Artistic Director of Original Theatre Company)
Running Time
Approximately 1 hour 50 minutes including an interval
General Guidance
Performance contains haze and smoking on stage
Tickets
Tuesday - Saturday, 7.30pm
and Thursday & Saturday, 2.30pm: £20/£25/£30/£35 *

* All ticket prices include a £3 per ticketing booking fee
Assisted Performances:
BSL Interpreted performance: Thursday 22 July, 7:30pm
Book now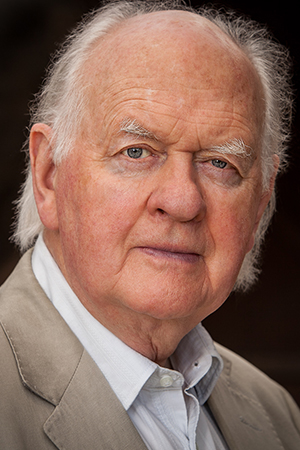 Oliver Ford Davies (Graham Greene)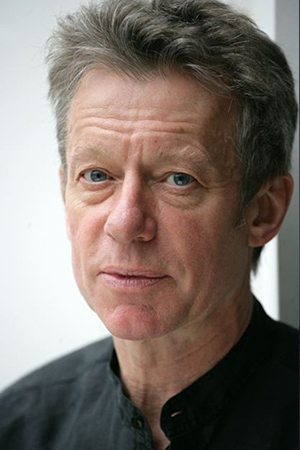 Stephen Boxer (Kim Philby)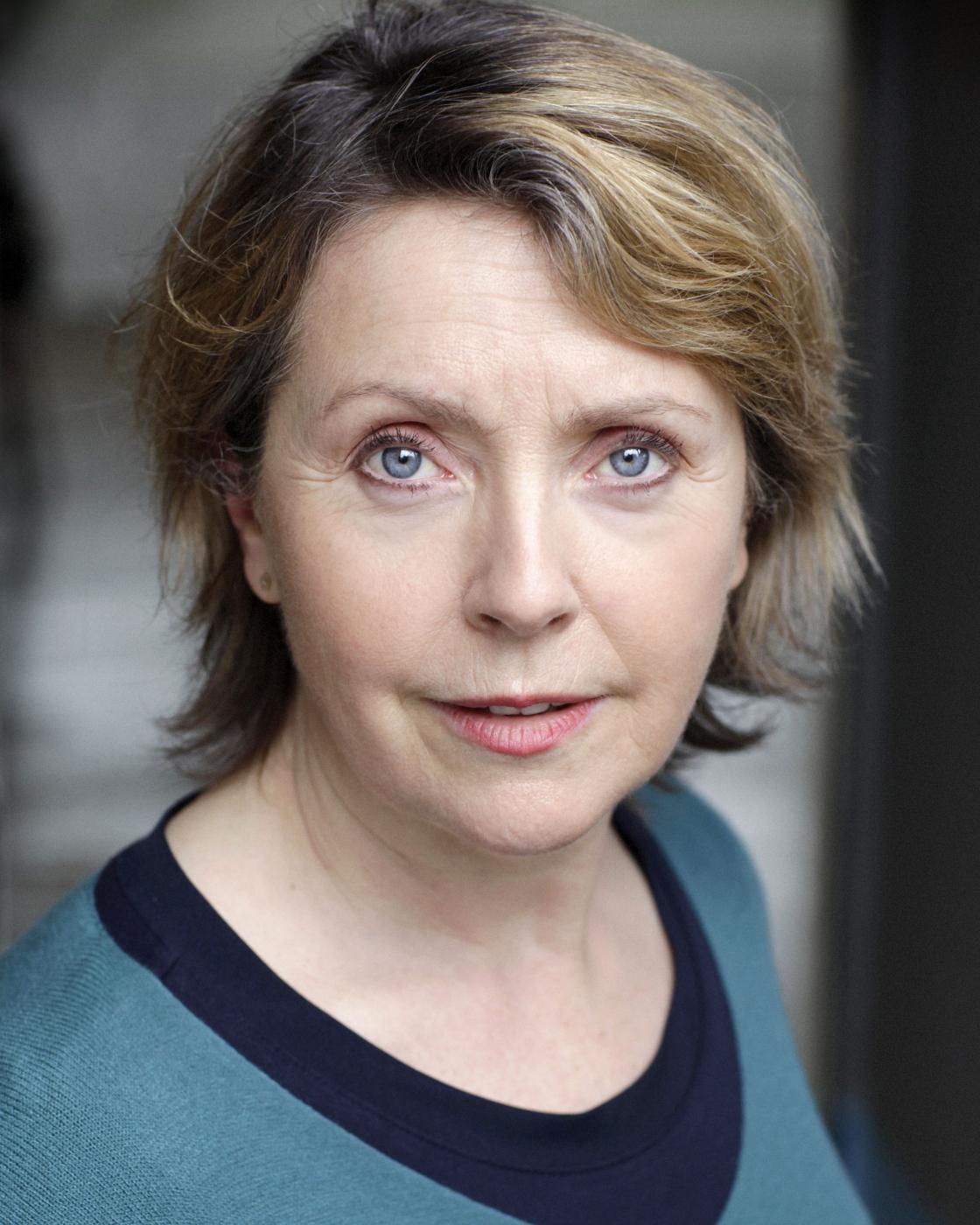 Karen Ascoe (Rufa)
Alastair Whatley (Director)