From the hand of Frederick Knott, author of Dial M for Murder, and the producers behind Night Must Fall and Birdsong, comes a major revival of the classic, edge of your seat, thriller Wait Until Dark.
Set amidst the social turbulence of 60's London, the play follows the story of Susy, a blind woman, who left alone in her apartment becomes embroiled with a group of conmen hatching an elaborate scam. As the tension notches up, Susy is left to fend for herself but with the phone line cut dead and the house plunged into darkness, can Susy outwit the murderous visitors?
Wait Until Dark, made into a film starring Audrey Hepburn in 1967, is often ranked as one of the top 100 scariest films of all time and this exciting new production reclaims it for the stage.
A star cast includes Jack Ellis (Prime Suspect & Bad Girls), Oliver Mellor (Coronation Street) and Tim Treloar (Doctors).
Celebrate summer and pre-order a delicious Ploughman's Supper to enjoy before the show, inspired by your favourite picnic foods. Click here for more information.
Running Time
Approximately 2 hours 20 minutes including a 20 minute interval
Tickets
Tuesday – Saturday, 7.45pm
and Saturday, 2.30pm: £19/£24/£29/£34*
Thursday, 2.30pm: £19/£24/£29*

*All ticket prices include a £3 per-ticket booking fee

Book now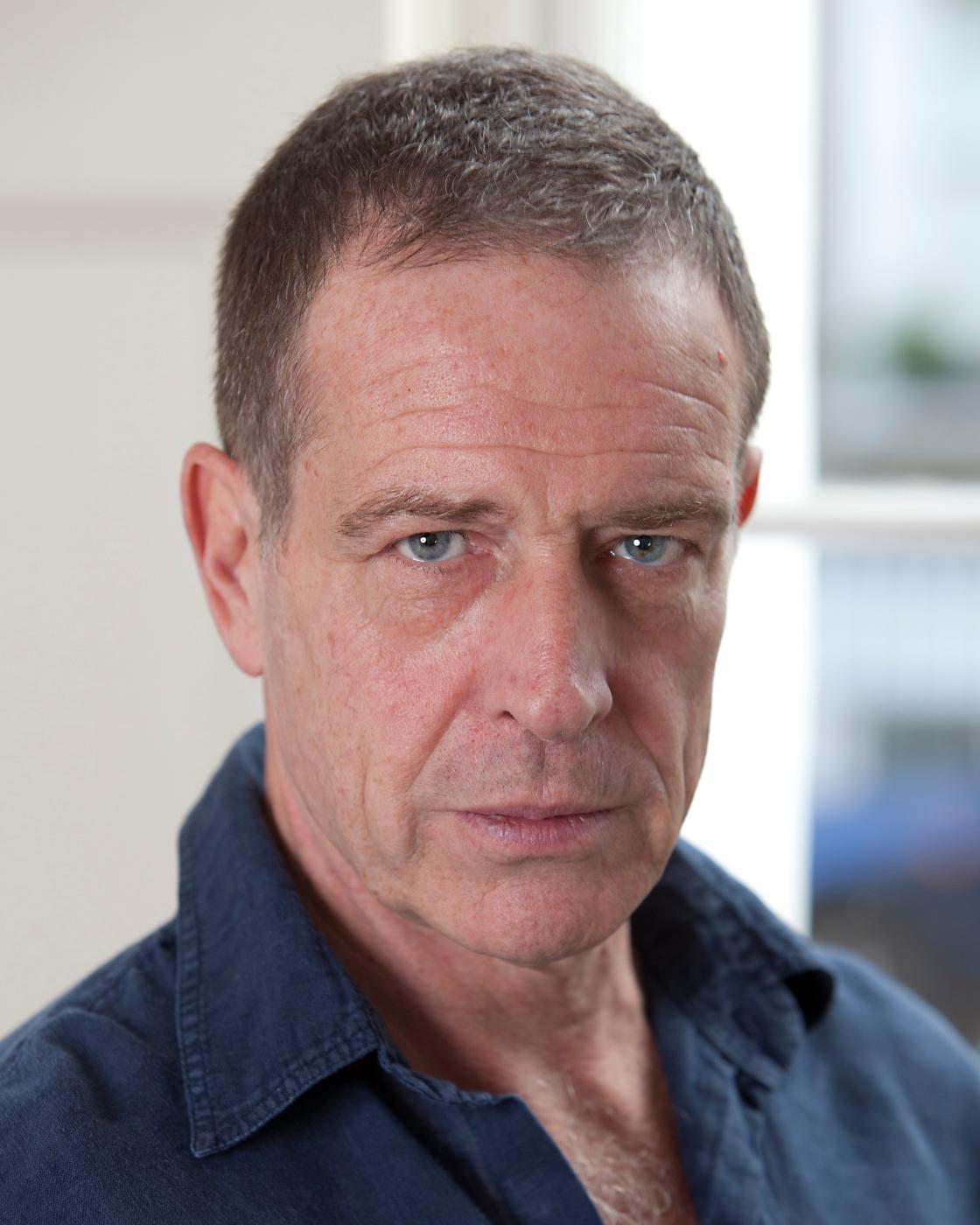 Jack Ellis
Theatre credits: Shawshank Redemption (UK tour), Another World (National Theatre), Shakespeare Mon Amour (Teatro del Salle, Florence), The Crucible (The Old Vic), Great Expectations (West End), Richard III (The Old Vic) and for the Royal Shakespeare Company Hamlet, Twelfth Night and A Clockwork Orange.

TV credits: Bad Girls (Jim Fenner), Prime Suspect (D.I. Tony Middiman), Coronation Street (Harry Mason), Rome (Bibulus), New Tricks, Lewis, Inspector Morse, The Knock and Waking the Dead.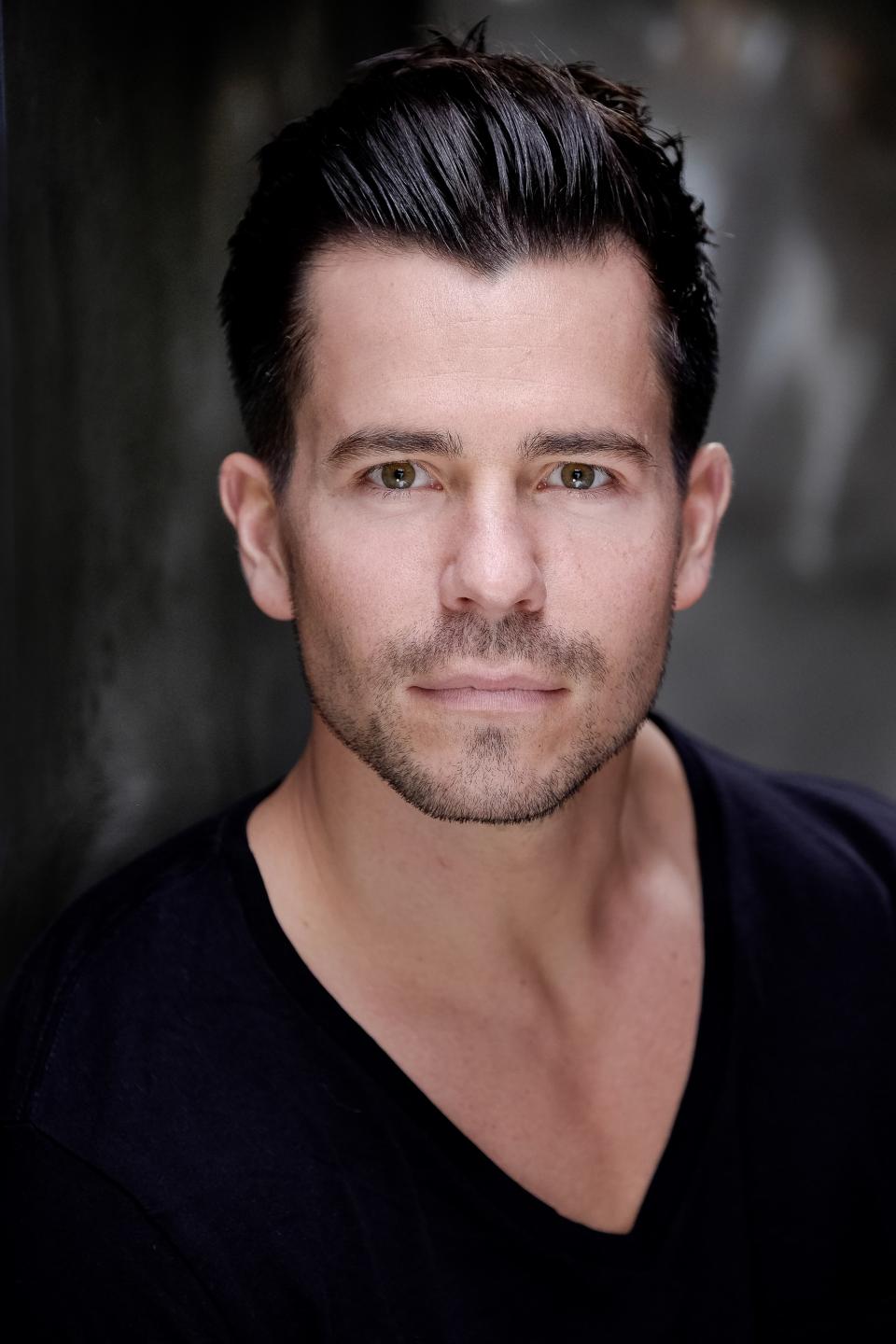 Oliver Mellor
TV and film credits: Coronation Street (Dr. Matt Carter), Father Brown (Walter MacMurray), Bedlam (Ed), Midsomer Murders (Julian Woodley), Doctors, EastEnders, Emmerdale, Skins, Dr. Who, Hollyoaks in the City and The Royal.
Theatre credits: Blithe Spirit (Devonshire Park Theatre), Dial M for Murder (UK tour), All Creatures Great & Small (UK tour), Black Coffee (UK tour) and Ladies in Retirement (UK tour).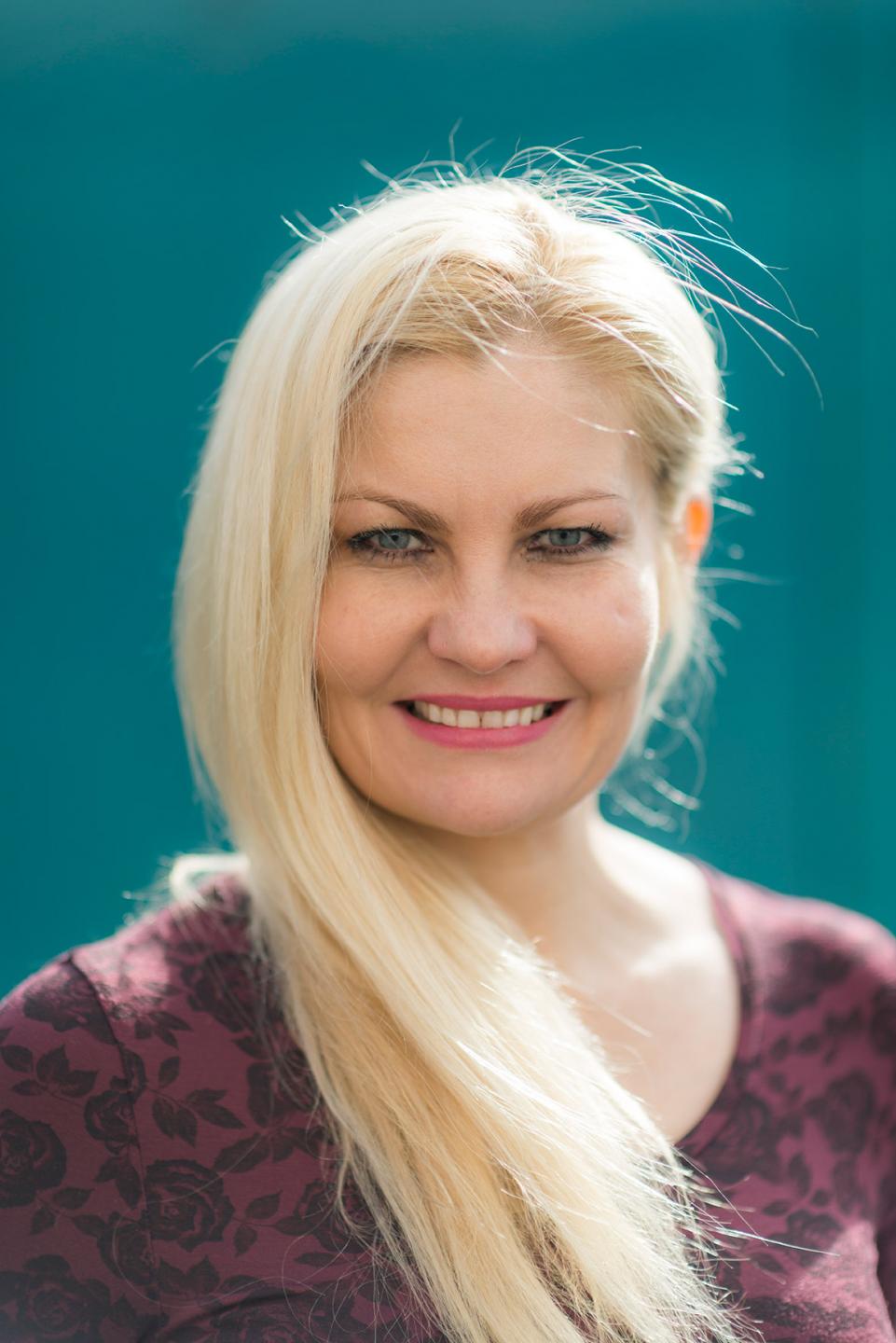 Karina Jones
Theatre credits: The Crucible (Mary Warren), A Midsummer Night's Dream (Hermia), Who's Afraid of Virginia Woolf (Honey), The Hunchback of Notre Dame (Esmerelda), The Fly (Madame Fifi) and The Changeling (Beatrice Joanna).

Circus and aerial credits: Paralympics Opening Ceremony, Greentop Circus, Extraordinary Bodies, DiverseCity, Circus Oz and Rogueplay Theatre.
TV credits: The Bill, Crimewatch, Off Their Rockers. 
Tim Treloar
Theatre credits: House and Garden (Watermill Theatre), Three Sisters (Lyric Theatre Belfast), Birdsong (Original Theatre Company), I Kiss Your Heart (Soho Theatre), Mountain Language (Royal Court) and for the Royal Shakespeare Company The Heart of Robin Hood, Thomas More, Sejanus, Believe What You Will, Back to Methuselah, Richard II and Romeo and Juliet.
TV credits: Dark Heart (ITV), Father Brown, Framed, Casulty, Silent Witness, Doctors, Holby City and The Bench (all BBC), Lewis (ITV), The Bill and Midsomer Murders.
Film credits: A Hundred Streets, Maleficent, The Crown and the Dragon and Wondrous Oblivion.
Alastair Whatley (Director)
David Woodhead (Designer)
Giles Thomas (Music & Sound)
Chris Withers (Lighting Design)
Ellie Collyer-Bristow (Casting)