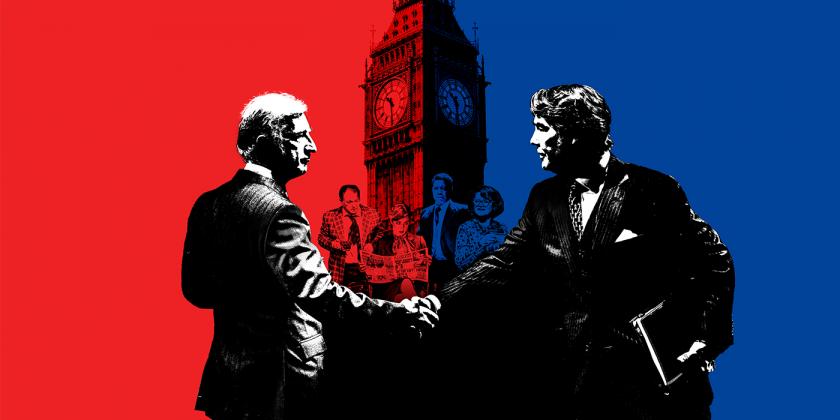 Monday 12 February 2018
An Afternoon in Parliament: This House
Rehearsals are now underway for the national tour of This House, James Graham's smash-hit political comedy examining the 1974 Hung Parliament. 
I was thrilled to travel to central London last Friday to get a first look at the show and to hear from the director, writer and other members of the cast and creative team.
Directed by Jeremy Herrin (People, Places & Things, The Absence of War, The Nether), this production was originally commissed by the National Theatre and opened there in 2012. Following success at Chichester Festival Theatre and then the West End, This House is almost ready to return to the stage once again in theatres across the country. With esteemed and exciting theatrical companies, including Headlong, as co-producers, the Arts Theatre team couldn't be more proud to welcome the show to our stage in March.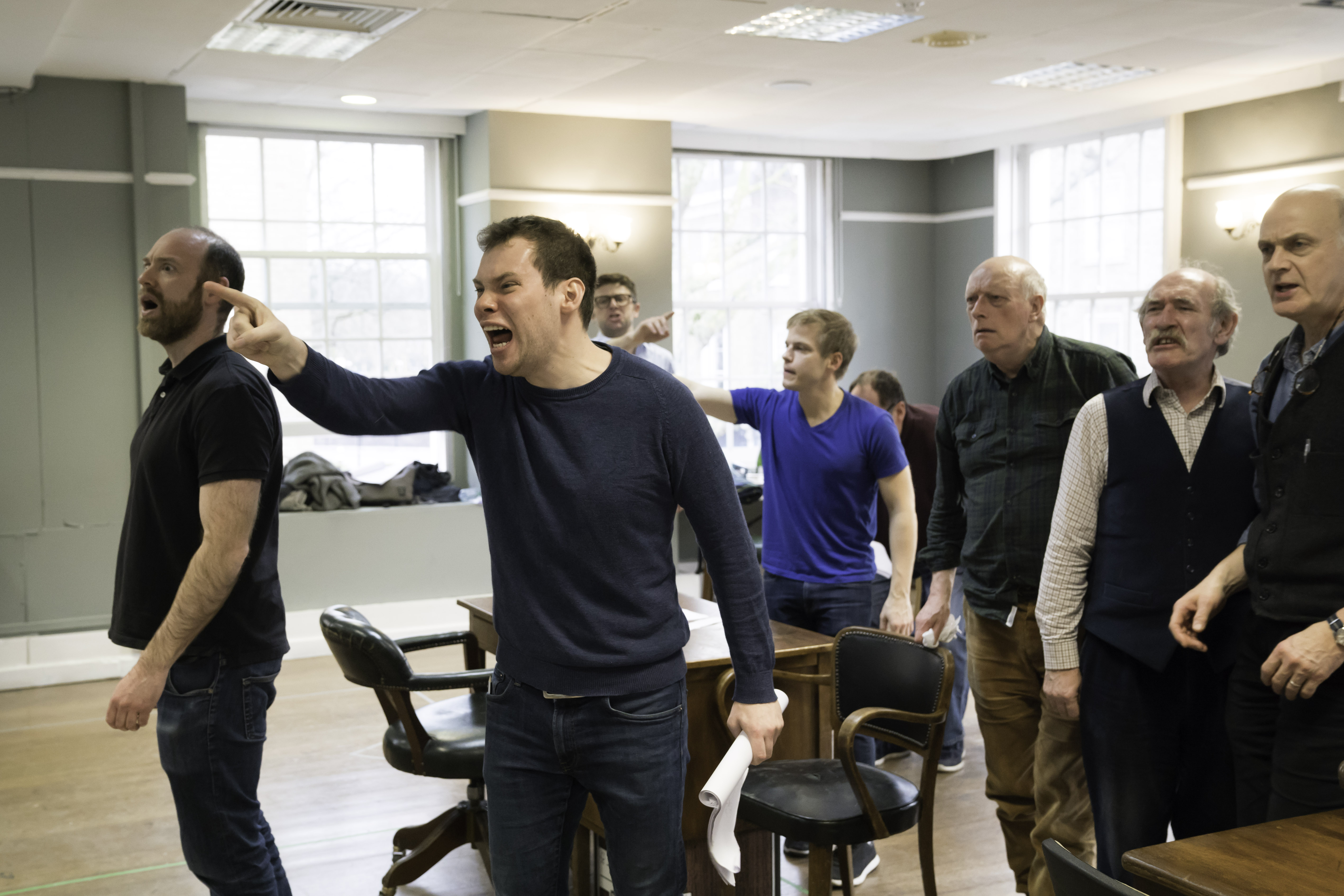 The most intriguing thing I discovered on the visit was how lively and accessible the show feels: it's not a stuffy drama about MPs talking at length about policies but a fast paced, dynamic show accompanied with a live band and a recognisable soundtrack.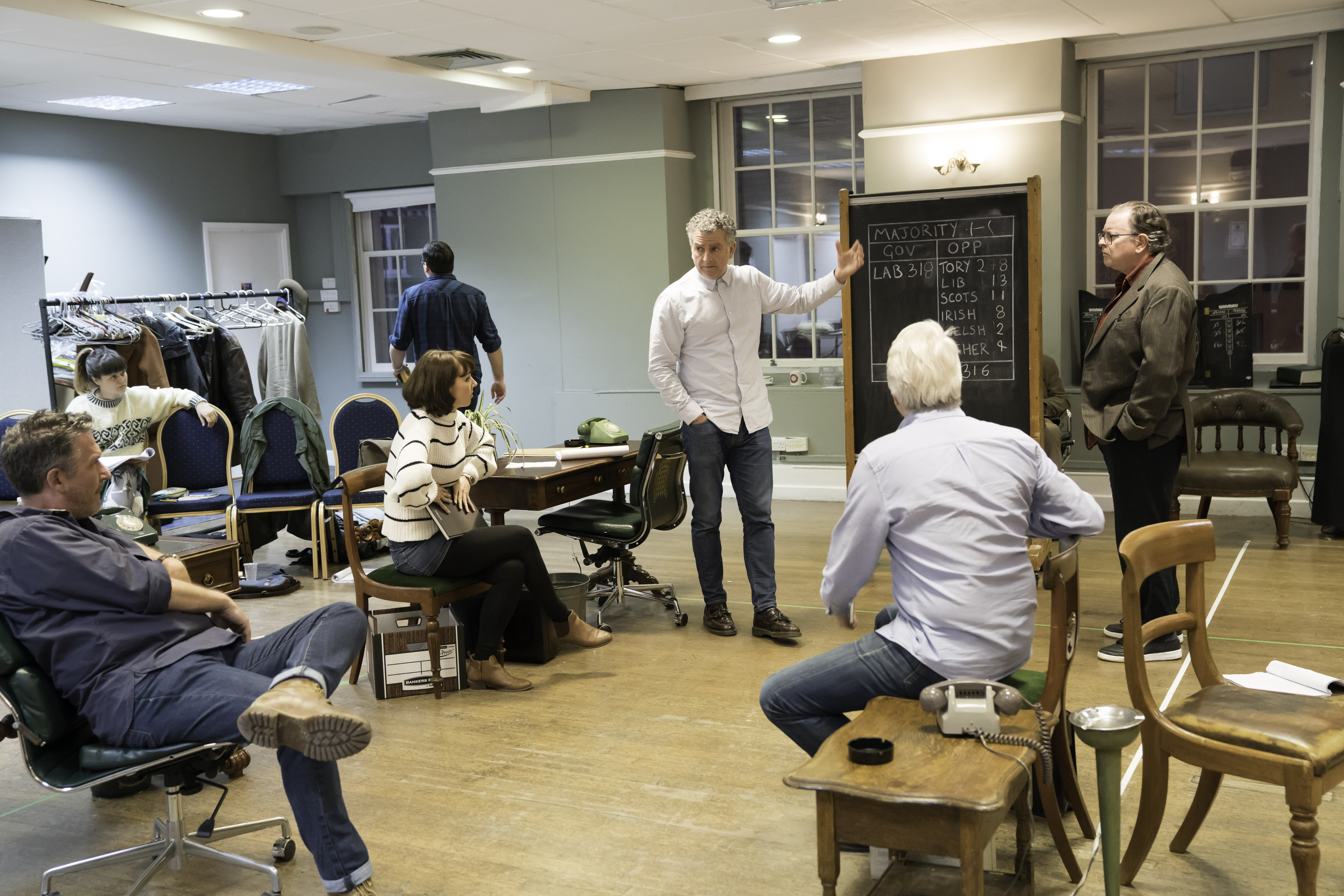 Claiming it as his 'favourite show' that he has worked on, director Jeremy was also keen to dispel the notion that the show was for a niche audience. With a cast of 19 actors playing 66 MPs and Whips, the play covers a lot of ground in a short time frame, and explores the political systems and procedures through an honest portrayal of human interactions.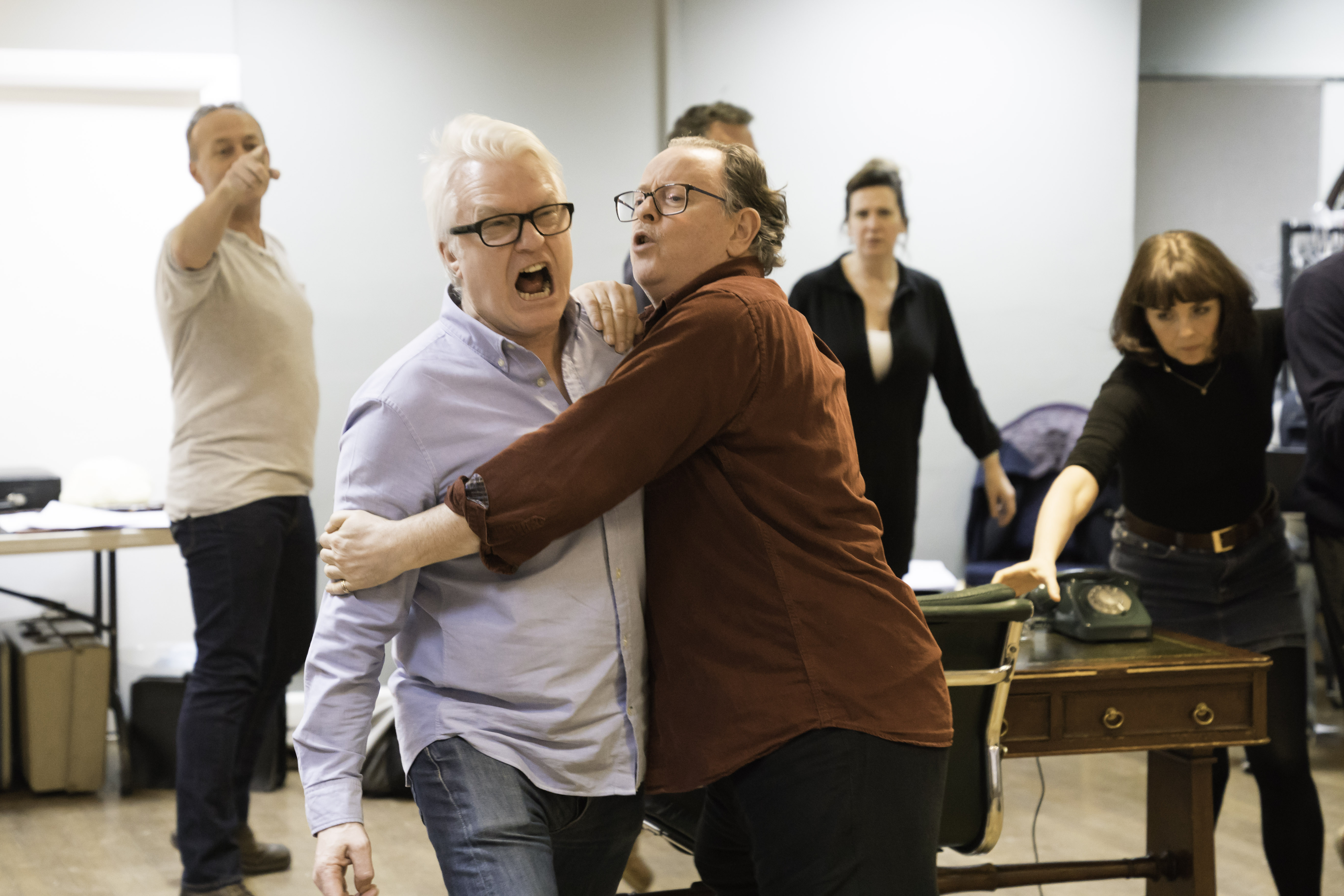 Watching an extended scene really highlighted, for me, not only the changes in the political system since the 1970's (the diversity in race, sex and backgrounds of MPs within the main parties being an example) but being able to identify similarities from the 1970's to 2016's EU Referedum vote that divided a nation.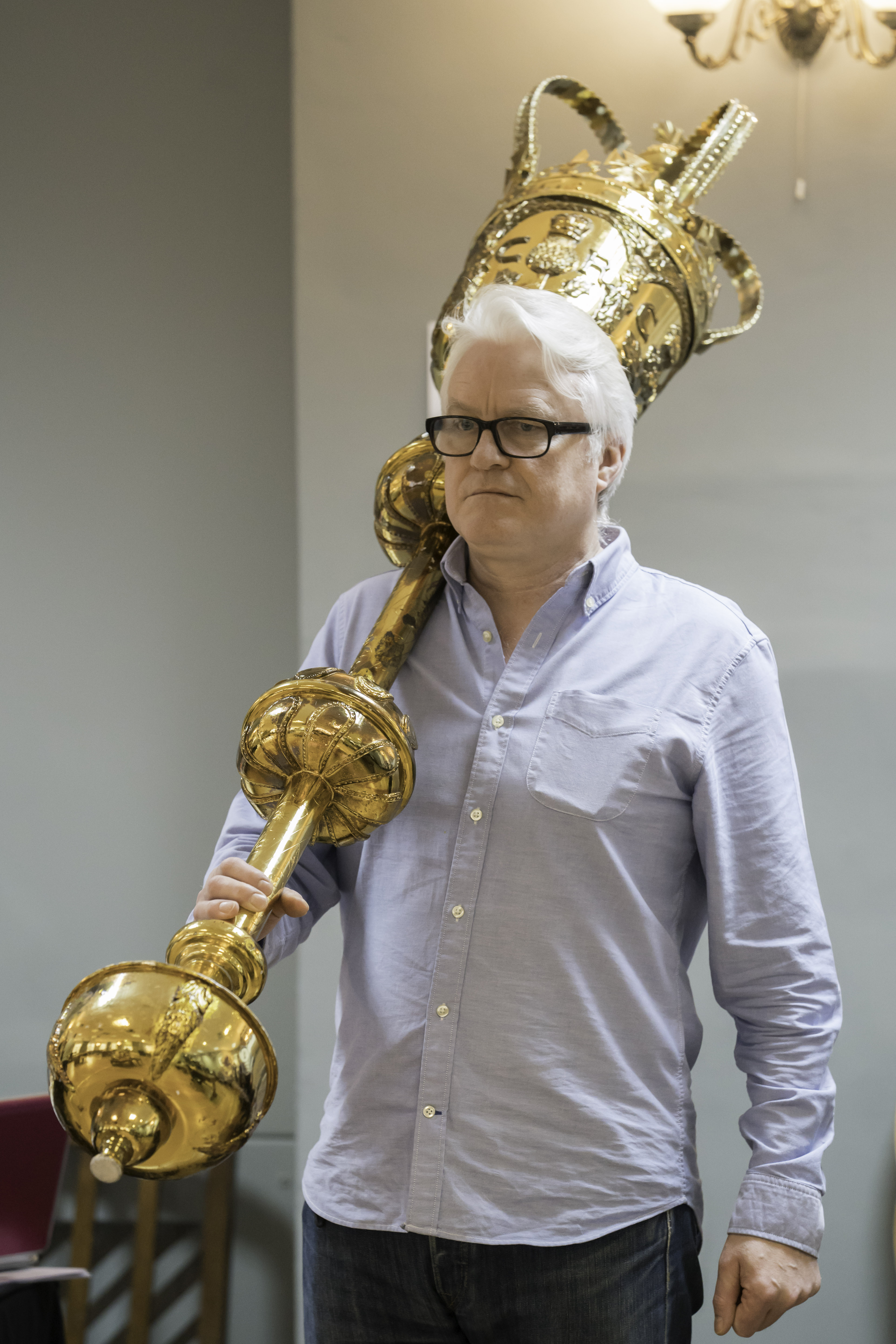 Whether you are a political expert or not - I'm certainly not! - this production promises be an entertaining reflection on not just the events of 1974, but our current political climate. At the heart of it all? The drama of human relationships. I can't wait to watch the whole play in March.
[Kat Collins, Marketing Department]

This House is touring to the Arts Theatre from Tuesday 13 - Saturday 17 March 2018. For more information & to book tickets, click here.