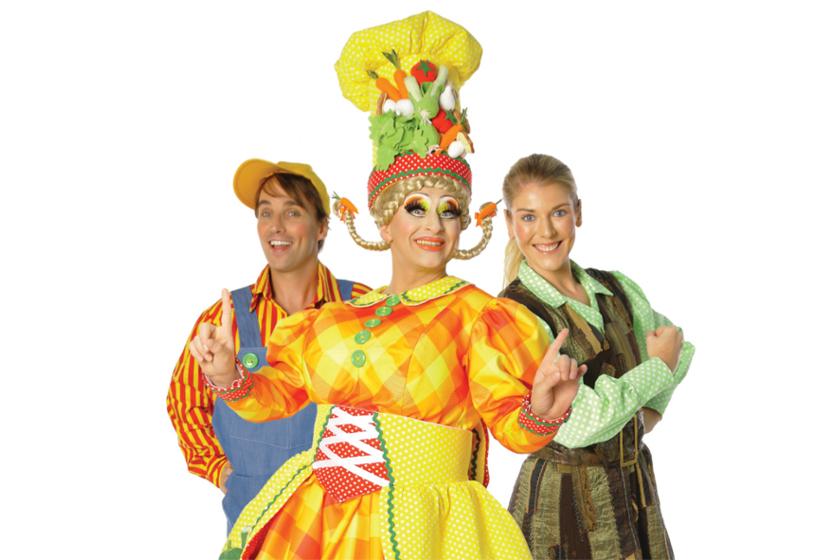 Tuesday 11 October 2016
Dick Whittington Behind the Scenes: Cast photo shoot!
With 50 days and counting until our festive extravaganza Dick Whittington kicks off, here at Cambridge Arts Theatre we are well and truly gearing up for the festive period and getting into the Christmas spirit… (*Oh yes we are!*)

EastEnders star Paul Nicholas is set to star as the dastardly evil King Rat alongside Cambridge's number one Dame Matt Crosby, Robert Rees as Idle Jack and Holly Easterbrook in the title role.

Now our brilliant cast is announced, we thought we'd share some behind the scenes glimpses from the photo shoot with you all…  
We had a quick chat with EastEnders and Just Good Friends star Paul Nicholas in-between takes, all about his new Panto role... "It's more fun to play villains than goodies. When I was young, I played all the goodies but it's so much more fun to be booed because you always get a reaction. It's easier to be nasty than nice'. 

Now the photo-shoot is done and dusted we are excited to get our posters and flyers designed, printed and displayed around our lovely city - so keep your eyes peeled!