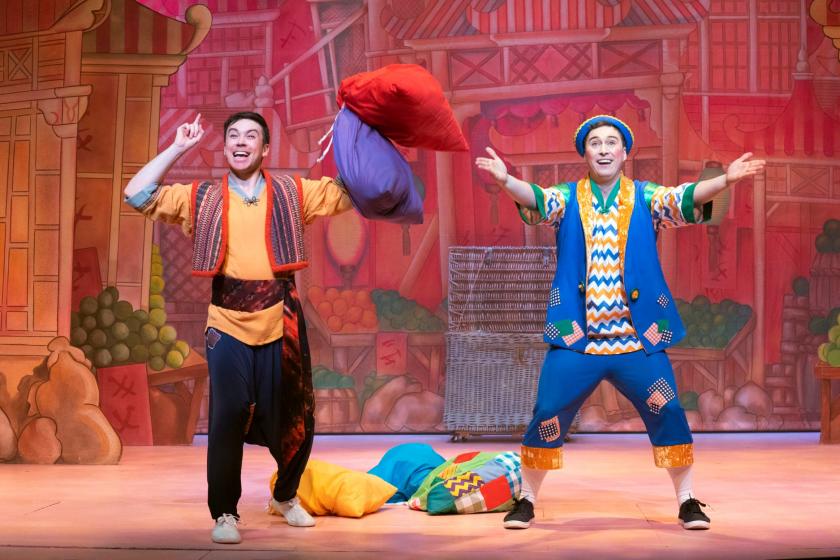 Wednesday 15 December 2021

Last week we enjoyed our annual Press Night... a glittering night of magic, festivity - and pantomime! The critics of Cambridge gathered to decide what they think of this year's show. (Spoiler alert: they loved it!). 

We thought we'd assemble our favourites in a handy blog post, just in case you need further encouragement to join us for our spectacular family show. Be sure to click on the publication names to read or listen to the full reviews.

More