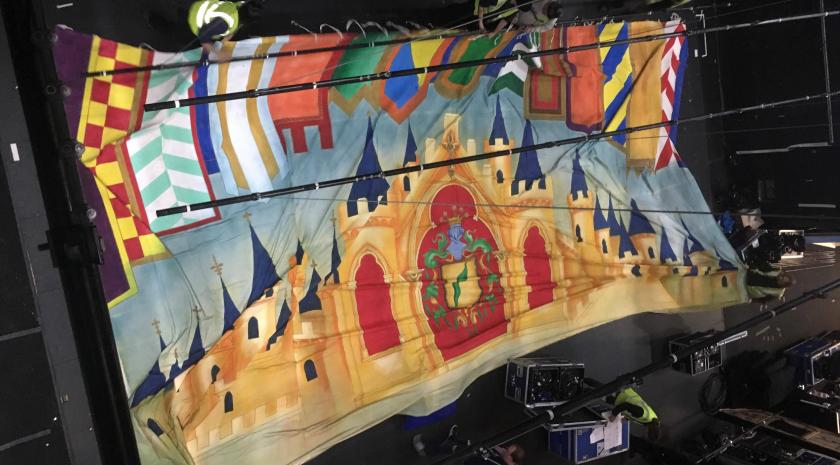 Monday 27 November 2017
Jack and the Beanstalk Behind the Scenes: The Technical Team Get-In!

This week is a very exciting week... Pantomime season is almost upon us and our spectacular family pantomime, Jack and the Beanstalk, opens on Thursday!
This week marks the start of our in-house tech rehearsals, where our technical and stage team work tirelessly to piece together the stage and set, assemble lights, place instruments in the orchestra pit and bring all of the props and costumes together under the theatre roof. 
It's a very busy but very exciting period in the Arts Theatre diary, and we can't wait to see the finished product on opening night come Thursday. So without further ado, here's a few behind-the-scenes pictures of our team in action!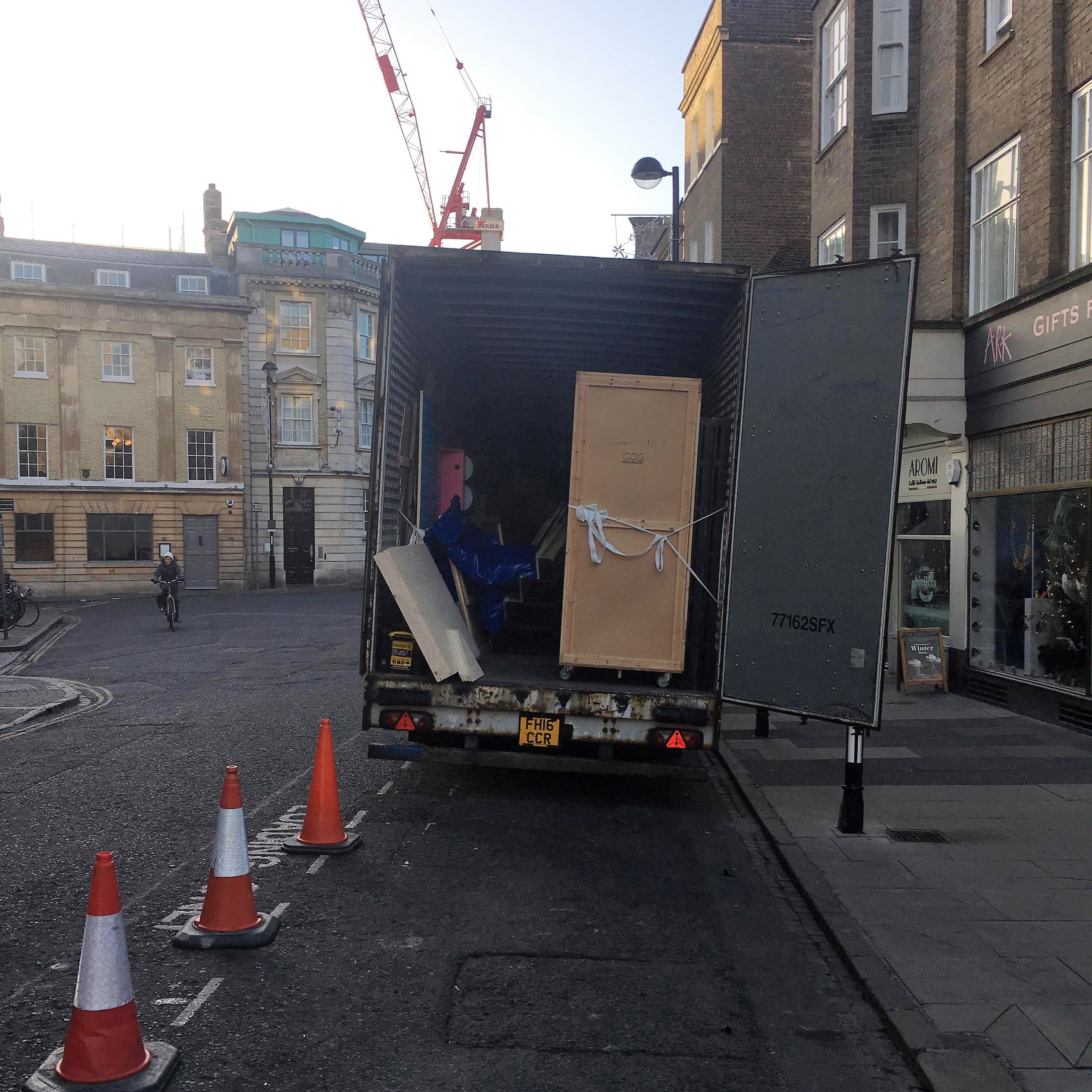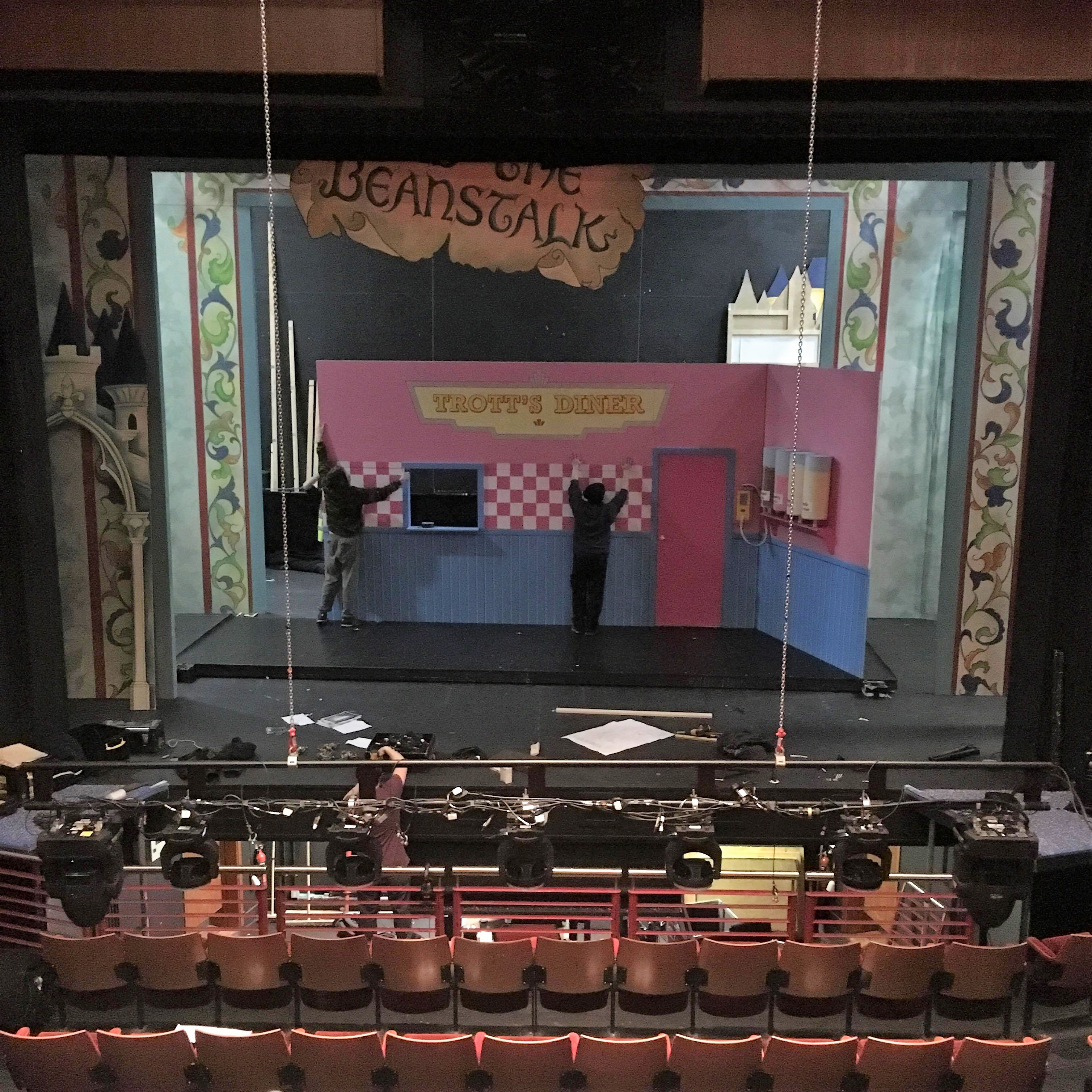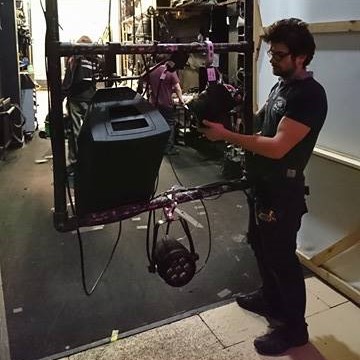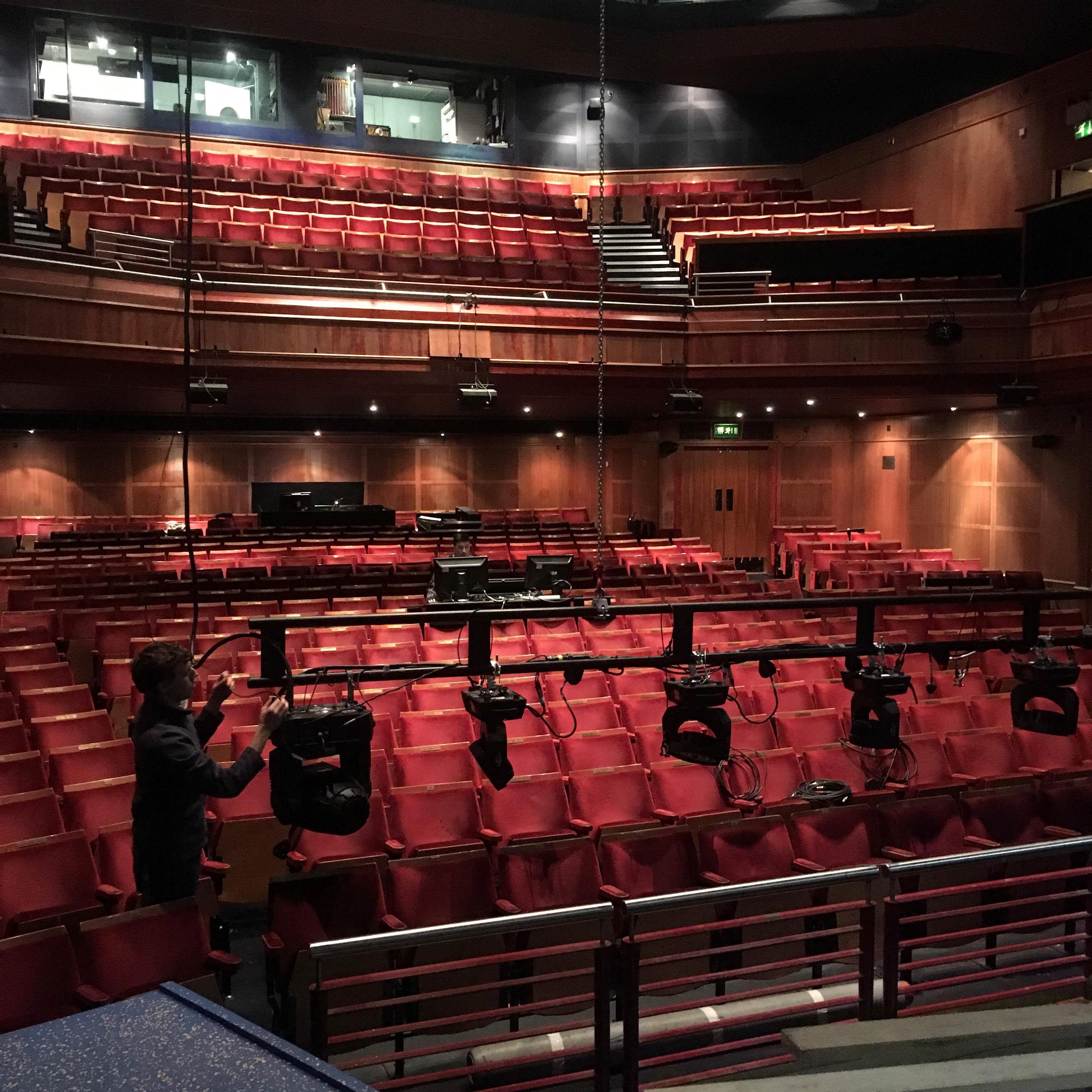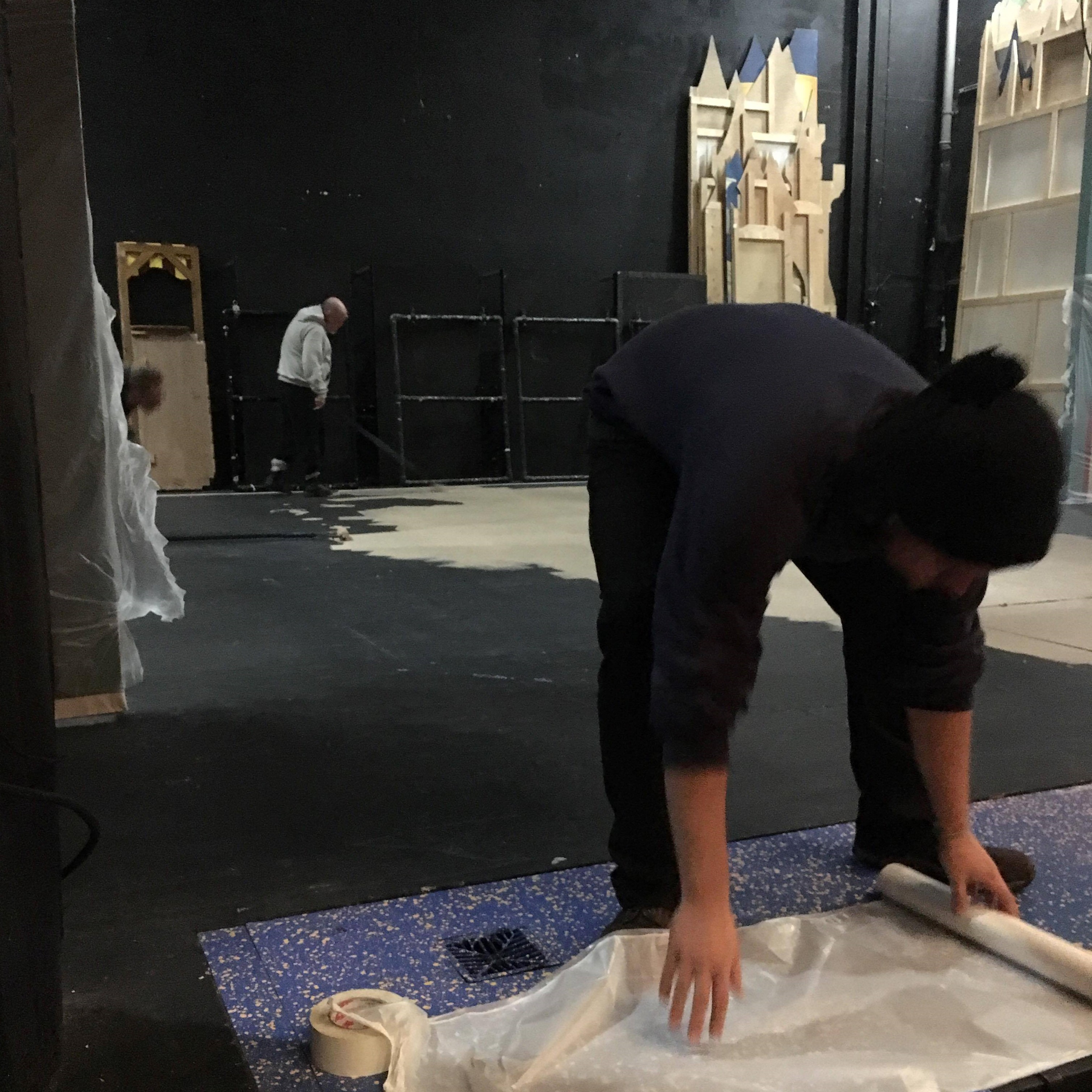 Jack and the Beanstalk runs from Thursday 30 November 2017 - Sunday 7 January 2018. For more information and to book tickets, please click here.