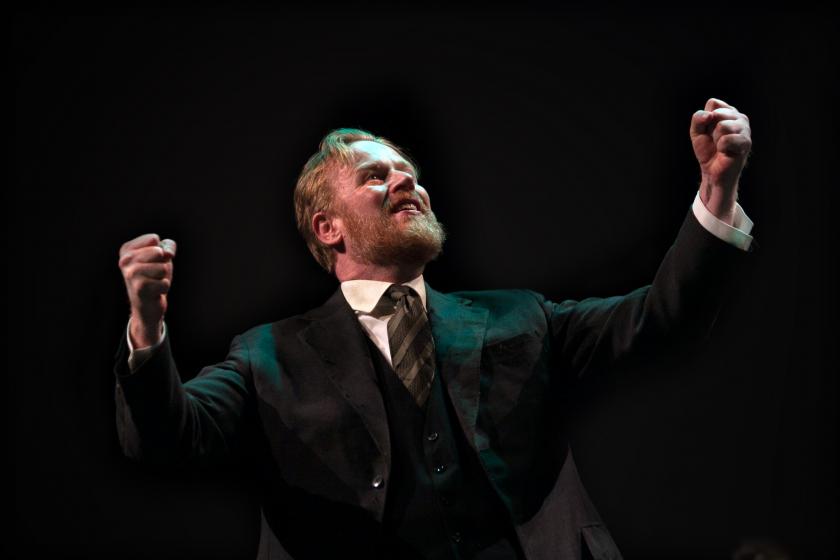 Tuesday 17 October 2023
Ahead of its run in Cambridge later this month, we caught up with Paul Carroll from the cast of Brian Friel's Faith Healer, who plays Frank. In conversation, he tells us what makes this play so special and what audiences can expect from this thought-provoking play.

For those who don't know, tell us a bit about the plot of Faith Healer.
More